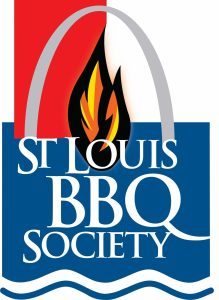 5-Year Membership
By becoming a member, you are showing our membership your support of the St. Louis BBQ Society and it's mission.
As a standard member, you can:
Compete in SLBS sanctioned BBQ competitions.
Become a certified SLBS BBQ Judge upon successful completion of our judge certification class.
Shop at Restaurant Depot (members of the society receive free day passes)
Enjoy the company of fellow BBQ enthusiasts at quarterly membership events.
Help promote the society's mission of charity through fundraising events.
Commit to a 5-year membership for $100.00 and get a year free!