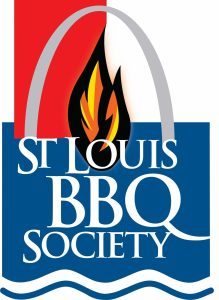 Our Mission.
The Saint Louis BBQ Society was formed to bring together the Barbecue enthusiast families and friends that not only enjoy preparing great Barbecue, eating great Barbecue, sharing recipes along with learning from one another.
---
If you are a current member and would like to update your information, view or print your membership card, or renew your membership, please login with either your username or email address.
If you are not yet a member and would like to become part of our society, please click on the Join Us link below the login form.
---